Biofeedback: Getting to Know Your Healers and Helpers (£75)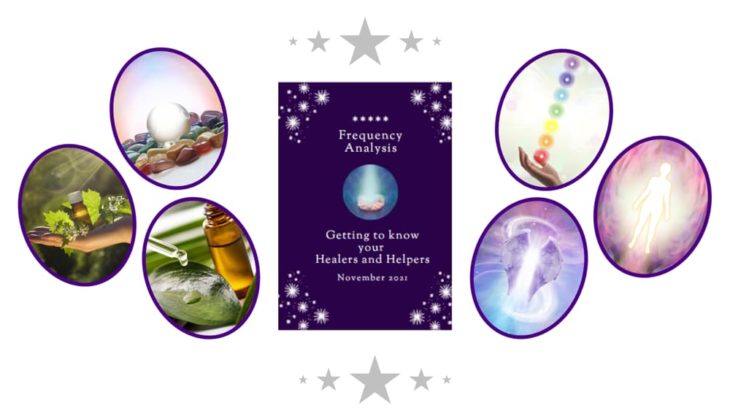 Have you ever wondered what crystals are right for you, what angels are around you and helping you, what your aura looks like?
Perhaps you're wondering what your overall energy and emotional wellness looks like at this moment in time.
Your energy field contains all this knowledge and we're here to unravel these mysteries.
Amazing Frequencies will compile a personalized report to guide you about who and what your Healers and Helpers are, deep diving to find out which:
Emotions are flagging in your energy field as relevant to you at this moment in time
Traditional Chinese Meridian lines and specific Meridian Points are out of balance
Crystals you need energetically right now and what they represent
Bach Flowers Remedies would be powerful remedies to support you
Aura colours around you are significant and why
Angels and Archangels are around you, helping you in your 'now'
Specific Frequencies you could tune into that are specifically healing for you (you could find music playing at these frequencies on Youtube or some similar network)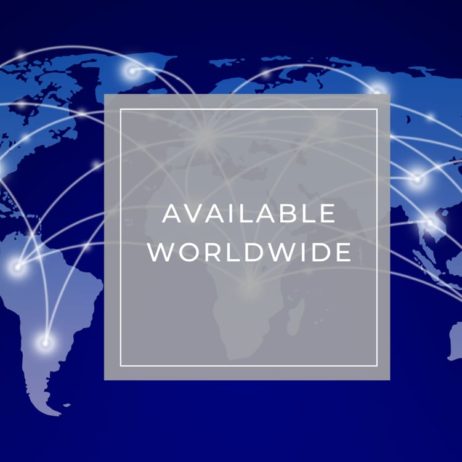 This report will be personally compiled for you (not computer generated) using the Amazing Frequencies Biofeedback Libraries.
It will be sent to you as a PDF document, in colour, which you may then wish to have printed or print at home.
How is this report made possible? Simply by capturing and sending (WhatsApp or email) a 30 second recording of your voice, together with your photo and date of birth.
* Please note, there is no Quanta Capsule App, nor playlist, included with this package.