Biofeedback for Pet Lovers (£75)
Your wonderful dogs and cats are walking frequencies on four paws!
They have a energy field which we can tap into to get an insight into their world.
Ideal for dog and cat lovers everywhere, Amazing Frequencies will compile a bespoke keepsake to guide you about what's affecting their world, such as: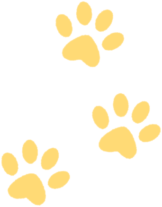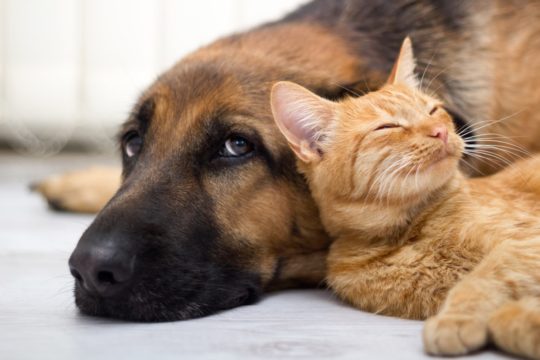 What their Aura looks like and how this could be interpreted
Which foods are nourishing and those you might choose to keep a watchful eye on
Whether there are any conditions being energetically flagged (remember this isn't a diagnosis)
Which of your pet's energy meridian lines are in balance and which one is not
Which helpful crystals you might wish to have in their environment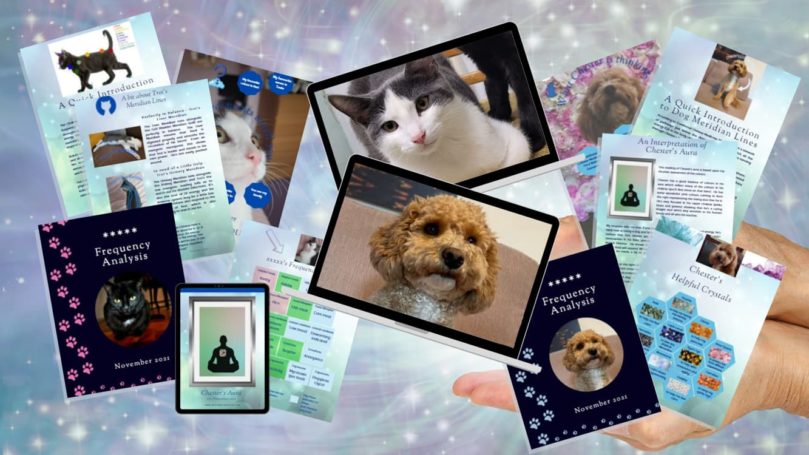 This report will be personally compiled for you (not computer generated) using the Amazing Frequencies Biofeedback Libraries.
It will be sent to you as a PDF document, in colour, which you may then wish to have printed or print at home.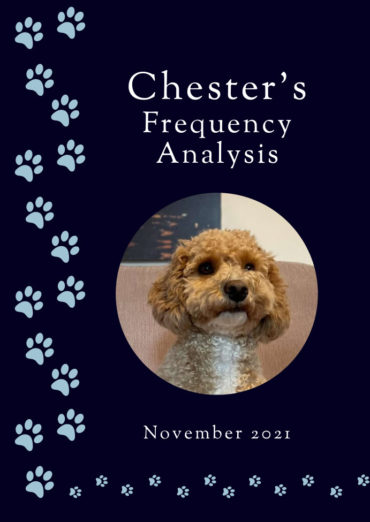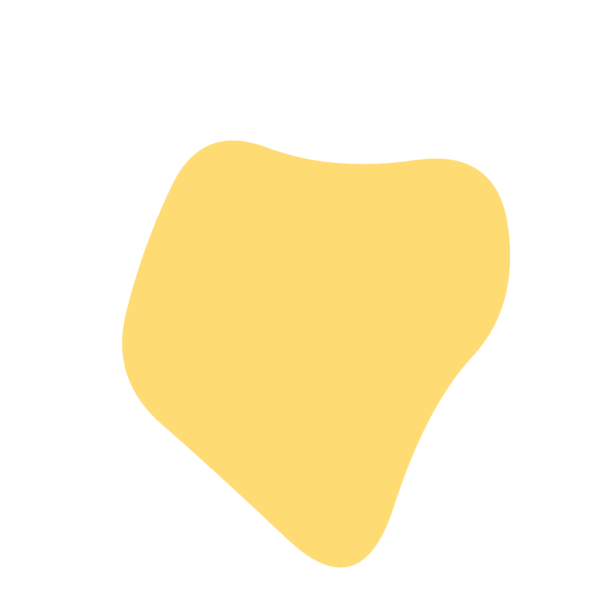 How is this report made possible? Simply by capturing and sending a 30 second recording of their breathing, barking, purring and a photo/date of birth (if known). As this is a personalised service using photos of your pet, approximately 15 photographs will be requested as these will be used throughout the booklet.
This truly is a magical gift and keepsake for yourself or for anyone who loves their pet.
These BITE SIZE GUIDES will give you additional information about key topics covered in your pet's booklet for when you want to know a bit more information but not too much.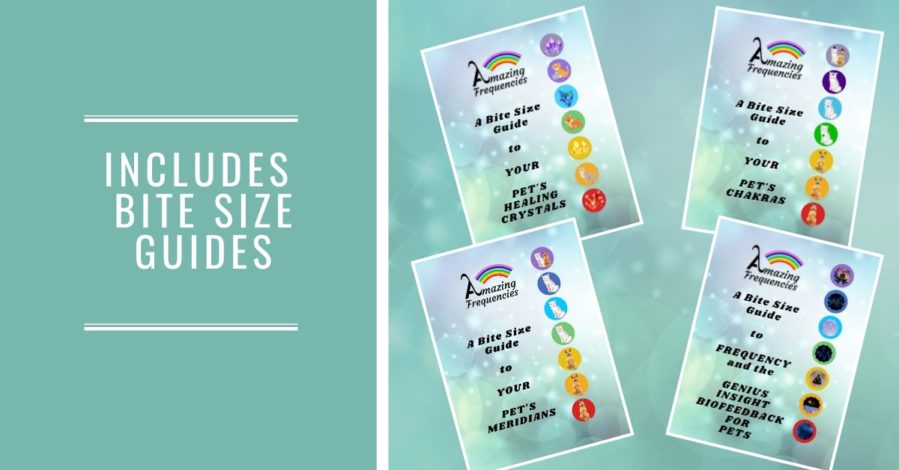 Frequency Analysis for Your Pet