Biofeedback Healers and Helpers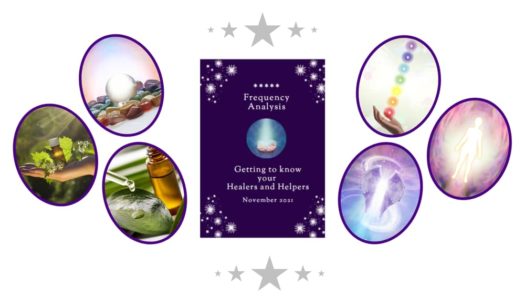 For anyone wanting an uplifting and personal gift for yourself or someone dear to you.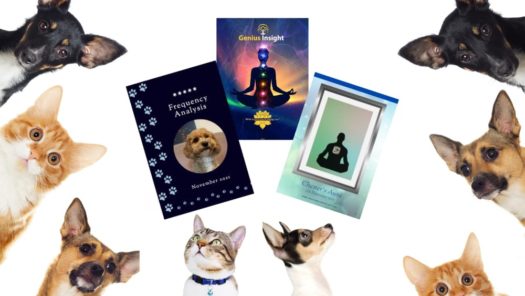 A wonderful gift for pet lovers everywhere, beautiful booklets which will remain as a keepsake forever.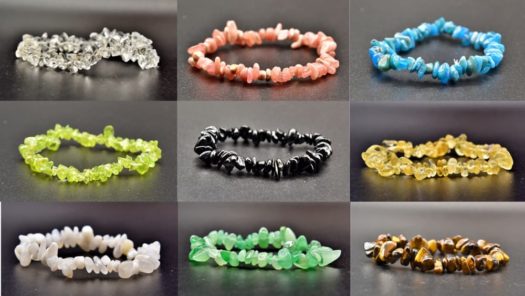 These gemstone bracelets are imprinted with frequencies to enhance the natural healing ability of the gemstone. They lift your own energy and vibration.