🔍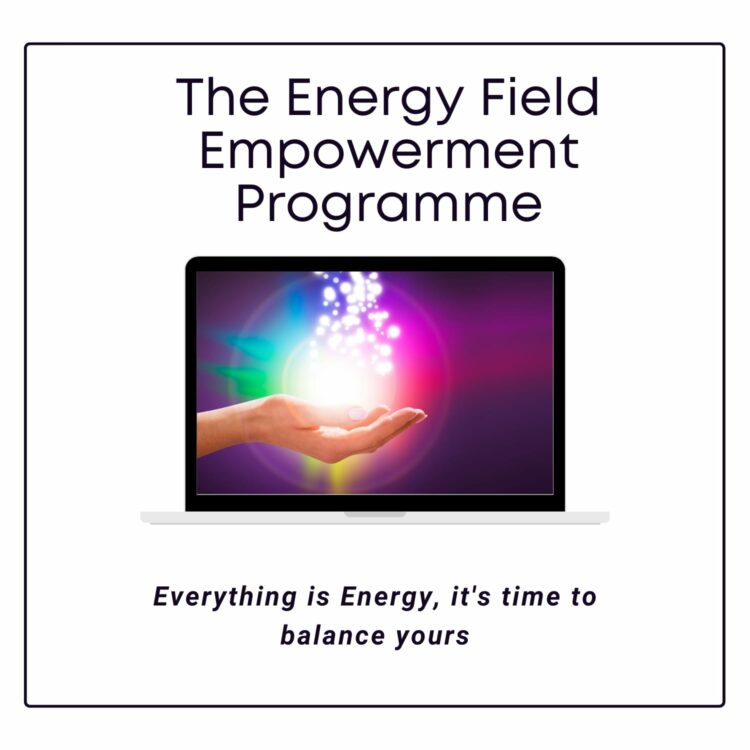 More Details
Welcome to the World of Quantum Biofeedback Frequencies! Biofeedback is a treatment technique which enables you to improve your physical, emotional and spiritual health by using signals from your own body.
Experience the Genius Biofeedback Frequencies over this special four week programme which includes two one-to-one consultations by zoom and four weeks of personalised playlists, sent to your phone or Ipad via the Quanta Capsule app.
The Quanta Capsule enables you to experience your playlists at any time, wherever you are. This licensed app will be gifted to you for four weeks, so that you have the full benefit of being able to play your frequencies day or night. These will not be 'off-the-shelf' playlists, they are created specifically for you based on your biofeedback scans.
Starting with an hour's consultation, we'll look at how you're feeling and what's happening in your world, using the Genius to identify what might be in disharmony. Then, we'll create a set of personalised quantum frequencies for you to play at home and discuss any other lifestyle changes to support your journey towards harmony, healing and balance.
On week 3, we'll get together again for a second Life Coaching Zoom call to create your vision of how you'll get where you want to be, and we'll use the Genius Biofeedback as one of the tools in your personal box to help you get there.
Includes:
A Quantum Biofeedback Analysis using the Genius
1 hour Biofeedback initial consultation by Zoom, followed by a further 1 hour Life Coaching consultation on Week 3
Selected Frequency Panels from Amazing Frequencies' 'Library'
Listen to selected frequencies, watch how this changes your Aura
As a special gift, download the Quanta Capsule licensed app on your phone or Ipad, and experience your playlists wherever you are, at any time of the day
4 consecutive weeks of frequency playlists, created for you
Only logged in customers who have purchased this product may leave a review.